Berlin 3-Hour Private Tour-East Berlin: City of Shadow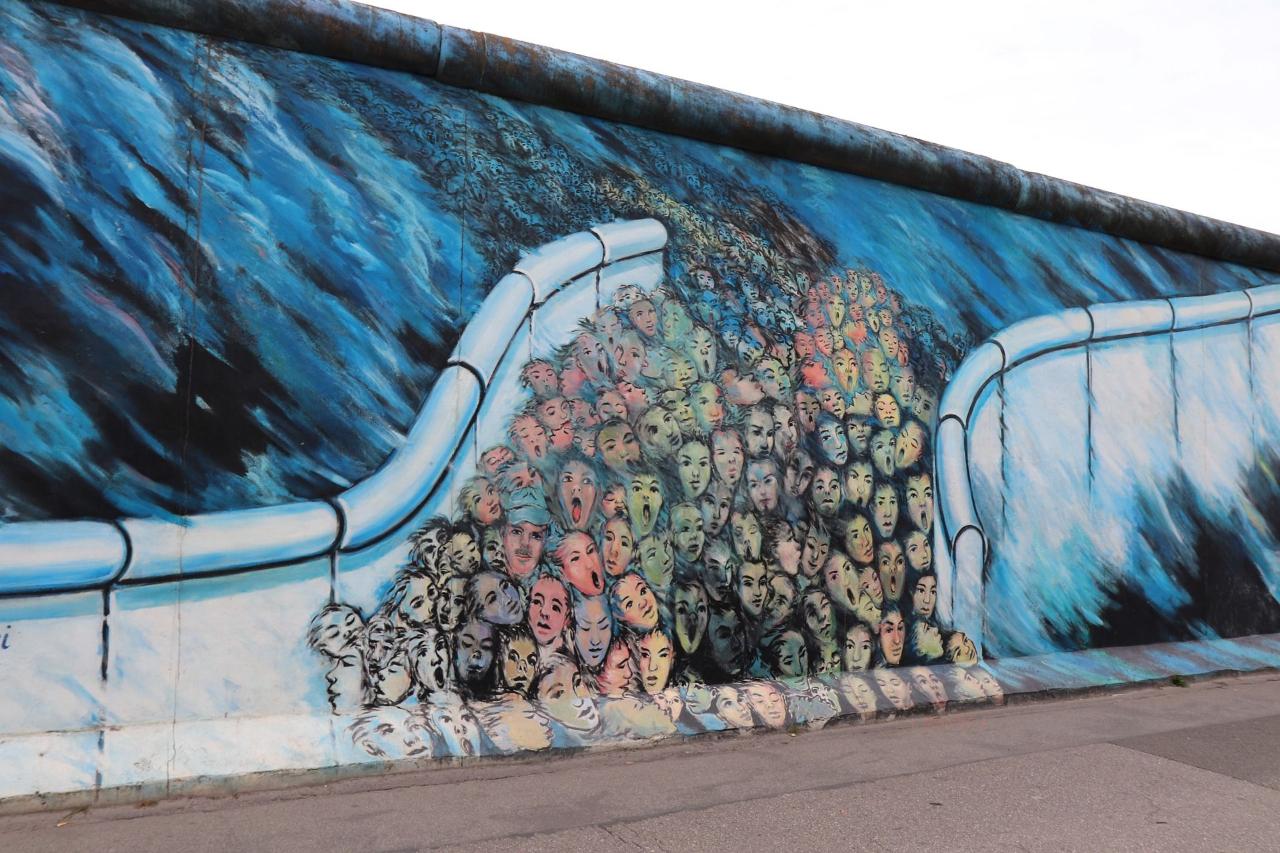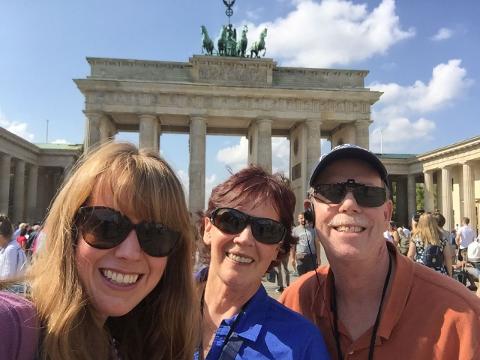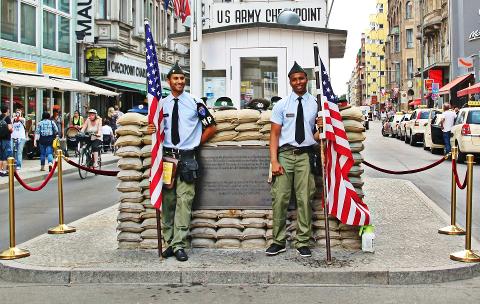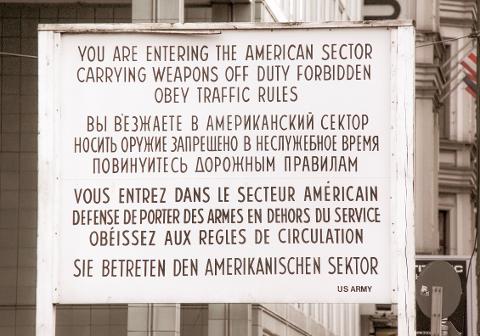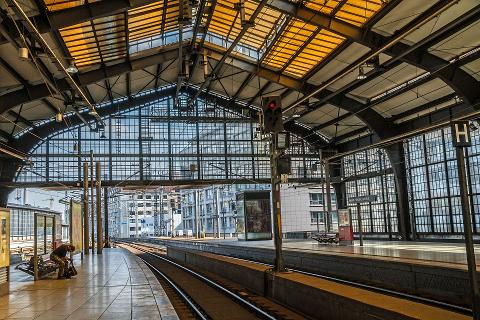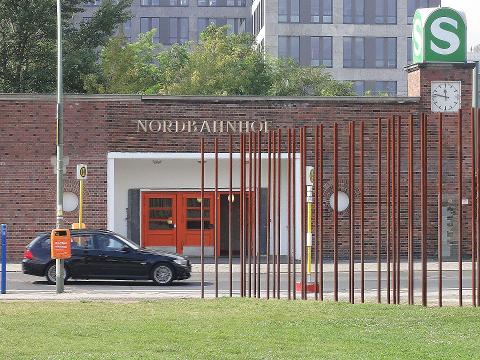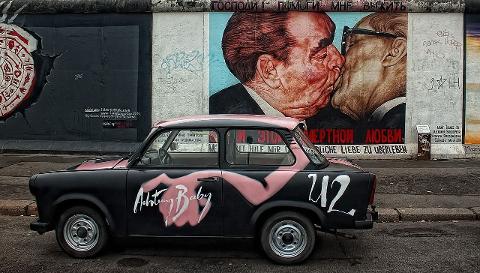 Duration: 3 Hours (approx.)
Location: Berlin
Product code: BLN: East Berlin Private
This Cold War Berlin tour shines a light on East Berlin behind the Iron Curtain. In 3 hours, you'll be guided through the surviving monuments of the divided city, transporting you back to a time of totalitarian rule. You'll learn of the East Germans' growing discontent and the regime's brutal suppression. Your historian guide will reveal the dialogue between Berlin's built environment and its dark history. Along the way, you'll also come to appreciate the economic and social divisions that still linger between the East and West sides of the German capital, more than 30 years after the fall of the Berlin Wall and the country's reunification.

*Start at Brandenburg Gate where President Reagan called on the Soviet Union to, "Tear down this wall!" while taking in the bombastic architecture of the former Soviet Embassy nearby.
*Pass through a key crossing point at the Friedrichstrasse train station where families being torn apart made their farewells in the office known as the Palace of Tears.
*Contemplate how Berlin's division created "ghost" stations at Nordbahnhof and resulted in tragic deaths at the Berlin Wall Memorial.
*Discover the mile-long housing complex known as Karl Marx Allee, where the dream of a socialist paradise became a nightmare of deprivation, suppression, and paranoia.
*At the former Stasi Headquarters, learn how East Germany's secret police recruited and organized a massive network of civilian spies.
*Visit Alexanderplatz with its array of communist-era hotels, department stores and offices, iconic TV Tower, and the setting for the demonstrations that brought the Communist regime to an end.