Berlin's Gallery Scene Private Tour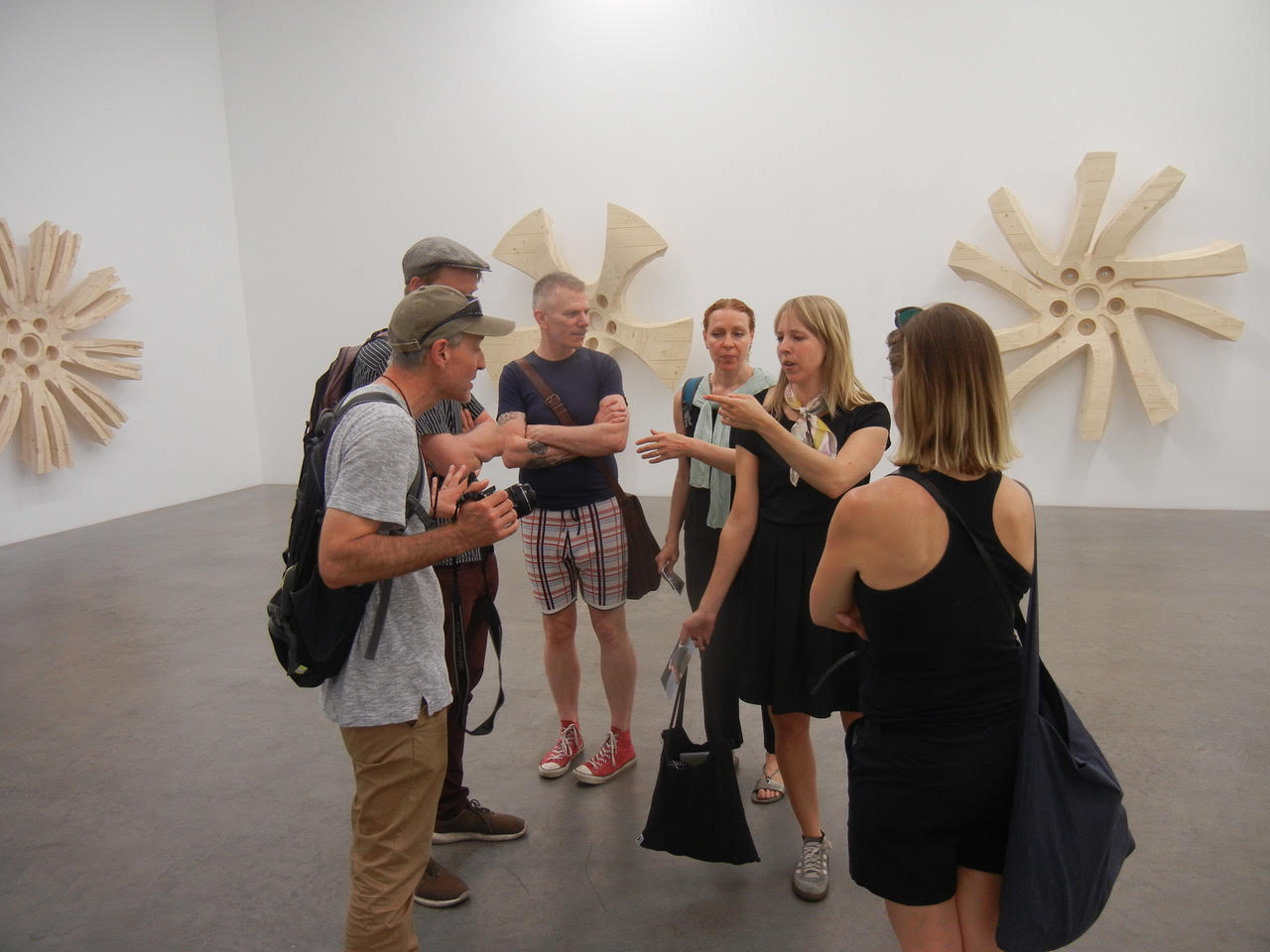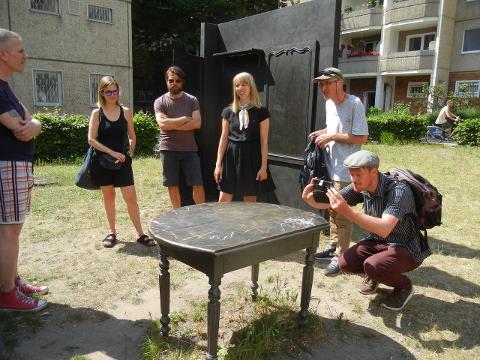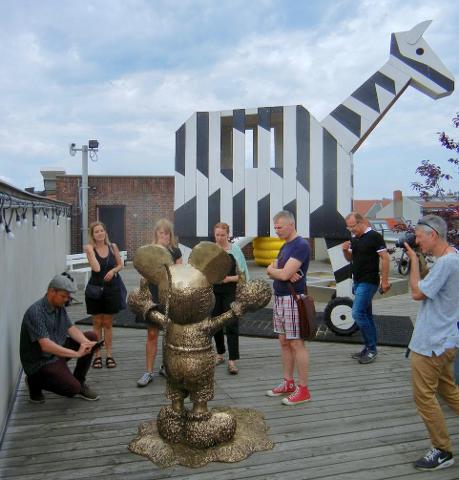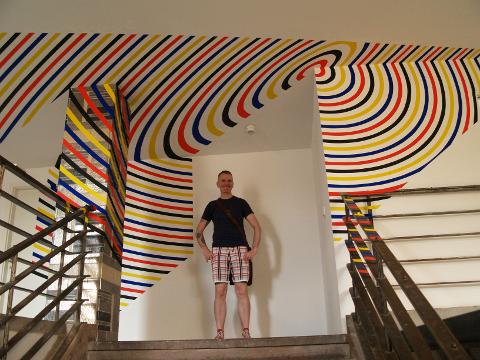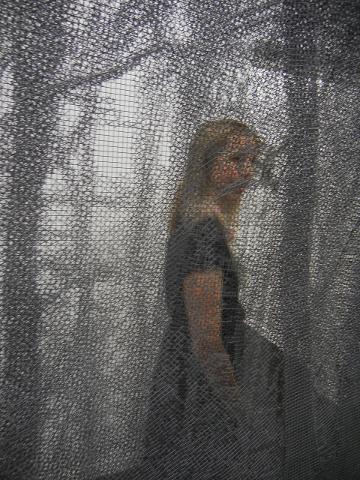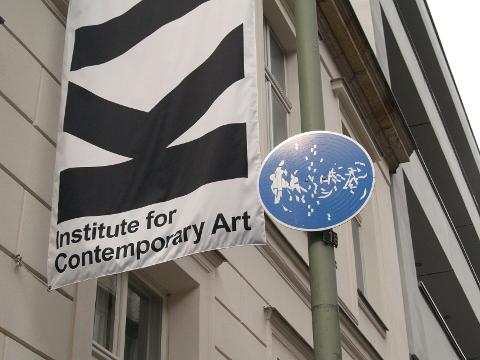 Duration: 3 Hours (approx.)
Location: Berlin
Product code: BLN: Galleries Private
From small private initiatives hidden in obscure courtyards, to larger, more established ventures, Berlin's gallery scene has become a hotspot for the arts in Europe. Following the fall of the Berlin Wall in 1989, a combination of affordable rent prices, a semi-liberal artistic climate, a well-known counterculture, and endless open spaces caused the city to attract artists from around the world. Today, the city is a kaleidoscope of anti-establishment street art and sophisticated galleries, creating an art world that is as impressive as it is diverse: waiting to be discovered on this art tour of Berlin.
*Dive into Berlin's percolating art scene, a diverse hub of small and large galleries in traditional and nontraditional spaces.
*Maintaining a changeable itinerary allows your art historian guide to adapt the tour to the strongest and most relevant exhibitions in either Mitte or around Potsdamer Straße.
*Another potential focus of the tour (again at the discretion of your expert art historian guide) is the Berlin Biennale or the Berlin Art Week when these events are running.
*Stops and explorations might include Kunst-Werke, Michael Fuchs, Galerie Eigen + Art, ifa Galerie, Esther Schipper, Isabella Bortolozzi, Giti Nourbakhsch, Guido Baudach, Arndt, Plan B, Tanya Leighton, or Klosterfelde.
Note: Our Art Historian guides have the right to alter the course of the tour according to the strength of current art shows and on the major Berlin art events of the season. Please also note that we do not run our Berlin's Gallery Scene tour in July and August as most Berlin Galleries are not open to visitors during these months.