Prague Introduction: 1000 years at the Center of European History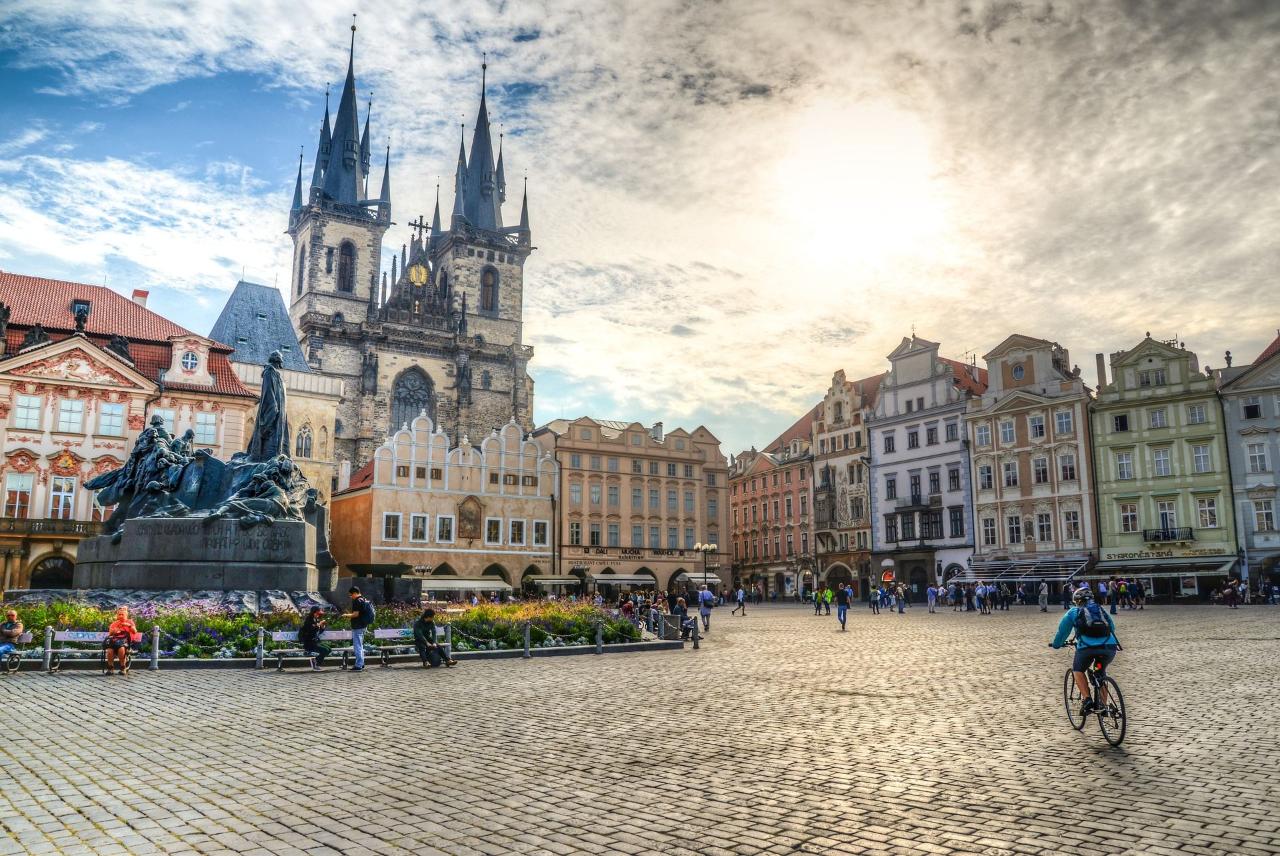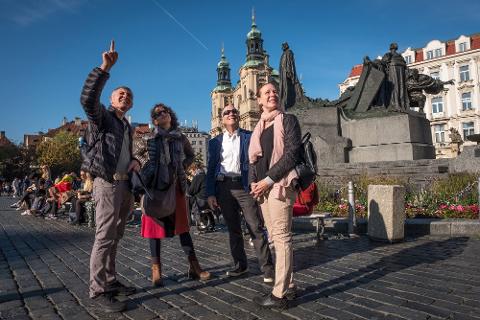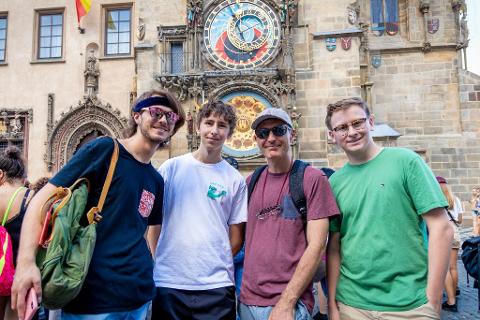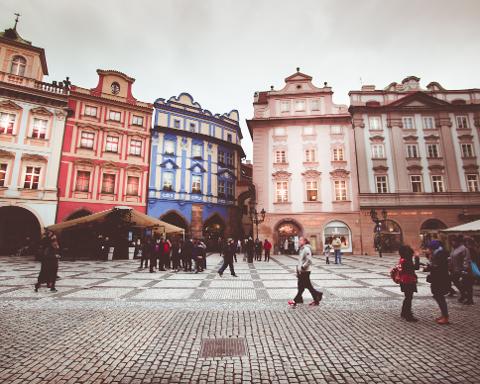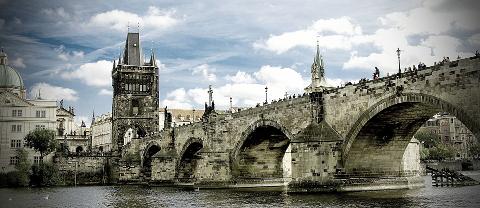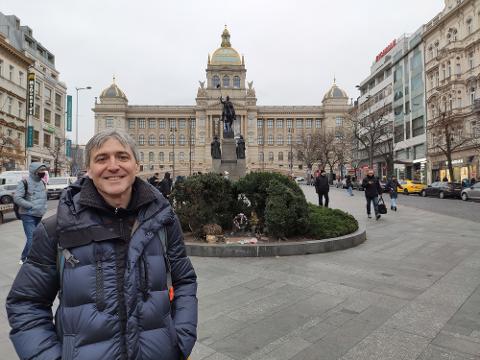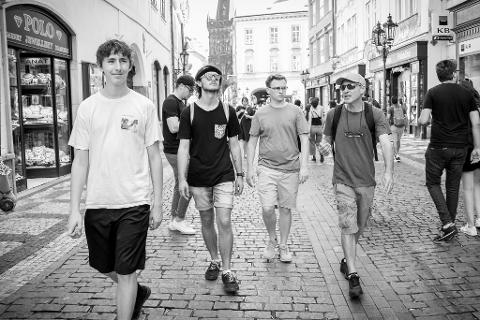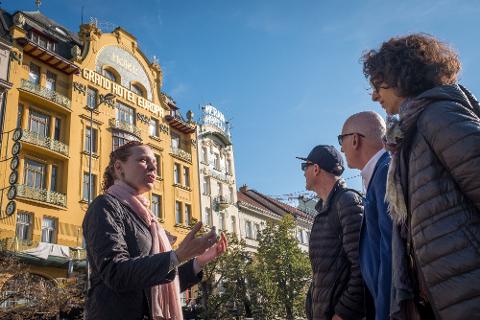 Duration: 3 Hours (approx.)
Location: Prague 1
Product code: PG-Introduction-Private
This 3-hour Prague walking tour is your orientation into the key sites and dazzling architecture of
a city at the center of European history for a thousand years
. Our
knowledgeable and passionate guides
help you to explore Prague's major landmarks including Charles Bridge, Old Town Square, Charles University, Wenceslas Square, Municipal House, House of the Black Madonna, the Old-New Synagogue. You'll discover
the social and political complexities of the Czech capital, that has developed a vibrant and unique culture despite centuries of foreign domination.modern democracy.
*Journey through the Old and New Towns, discovering Prague's emergence as a center of medieval learning as well as of brutal religious conflict.
*Learn to distinguish the Czech capital's legendary array of architecture (Gothic, Renaissance, Baroque, Art Nouveau, Cubist) while grasping the religious and nationalist movements that fostered each style.
*Explore twentieth-century events: WW1 and the first Czechoslovak Republic, the Nazi occupation, the Prague Spring protests of 1968 and the Velvet Revolution of 1989.
*Stroll by the oldest-functioning synagogue in Europe while learning of Prague's ancient Jewish community.
*Discuss the evolving state of Czech politics and society today, 30 years after the fall of the Iron Curtain.