Salzburg's 2.5-Hour Introductory Walking Tour With a Friendly Historian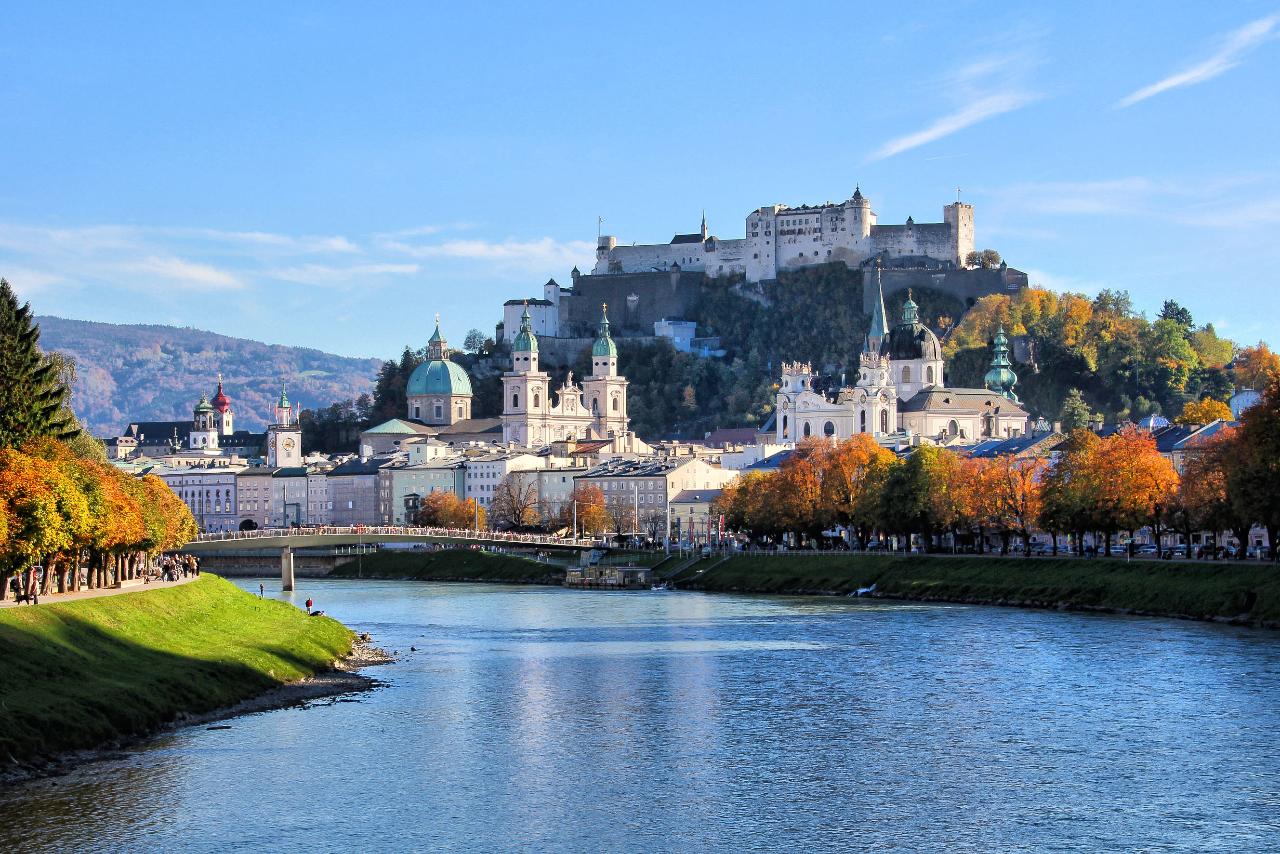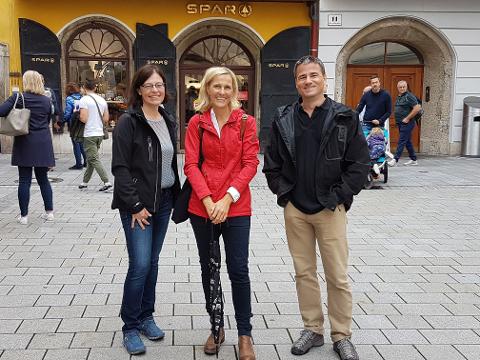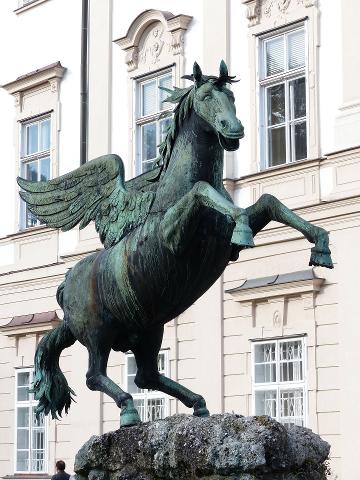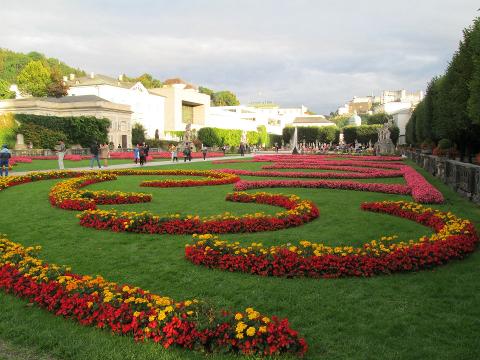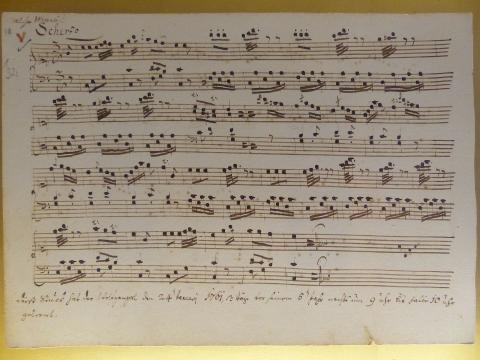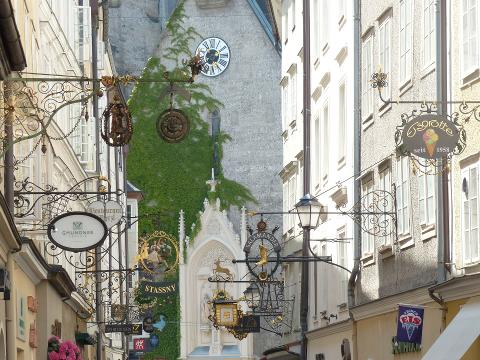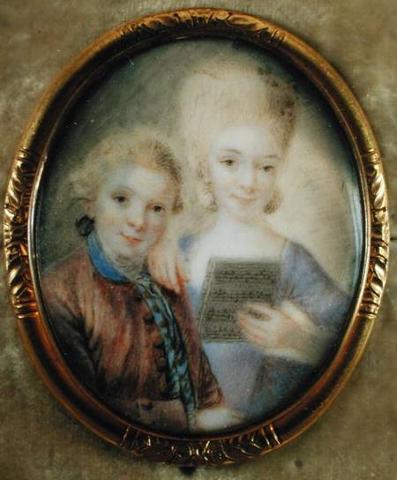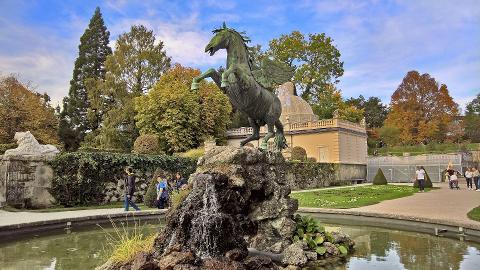 Duration: 3 Hours (approx.)
Location: Salzburg
Product code: SLB-Intro
With its city center on the UNESCO World Heritage List since 1997, Salzburg is brimming with history and culture. This charming alpine city is famed for being Mozart's birthplace but its significance goes well beyond even his unrivaled musical genius. This historian-led 2.5 hour Salzburg walking tour introduces you to the major sites and local customs of a city renowned for its breathtaking Gothic and Baroque architecture, medieval salt commerce, medical innovations, exceptional musical heritage, and as the setting of the global movie classic, The Sound of Music, one of the authentically great refugee tales of the Second World War.

*Explore the narrow, winding streets of Salzburg's medieval Burgher Town and the unique passageways of the so-called Getreidegasse: a bustling shopping avenue.
*Take in the grand Italian-influenced Baroque squares of the Residenz District where the Archbishops once presided and the extravagant Baroque Mirabell Palace and Gardens, with mythological statues and ornate flower arrangements.
*Passing by Mozart's Birthplace, we will visit Mozart's Residence, where he lived until the age of 17, and explore the museum exhibit showcasing his musical genius and dramatic life with the help of your expert guide.
*Stroll by the Festival Halls before reaching the St. Peter Monastery of the Benedictines that dates back to 696 AD.
*Follow the childhoods of Mozart and his sister Nannerl and learn more about the city's second prodigy, the classical composer, Michael Haydn.
*Discover the true story of the Trapp family from the classic film, The Sound of Music, and the circumstances that made them refugees fleeing Nazi Germany's Annexation of Austria to a new life in the United States.