Budapest's Art Nouveau – 3 hour walk with a historian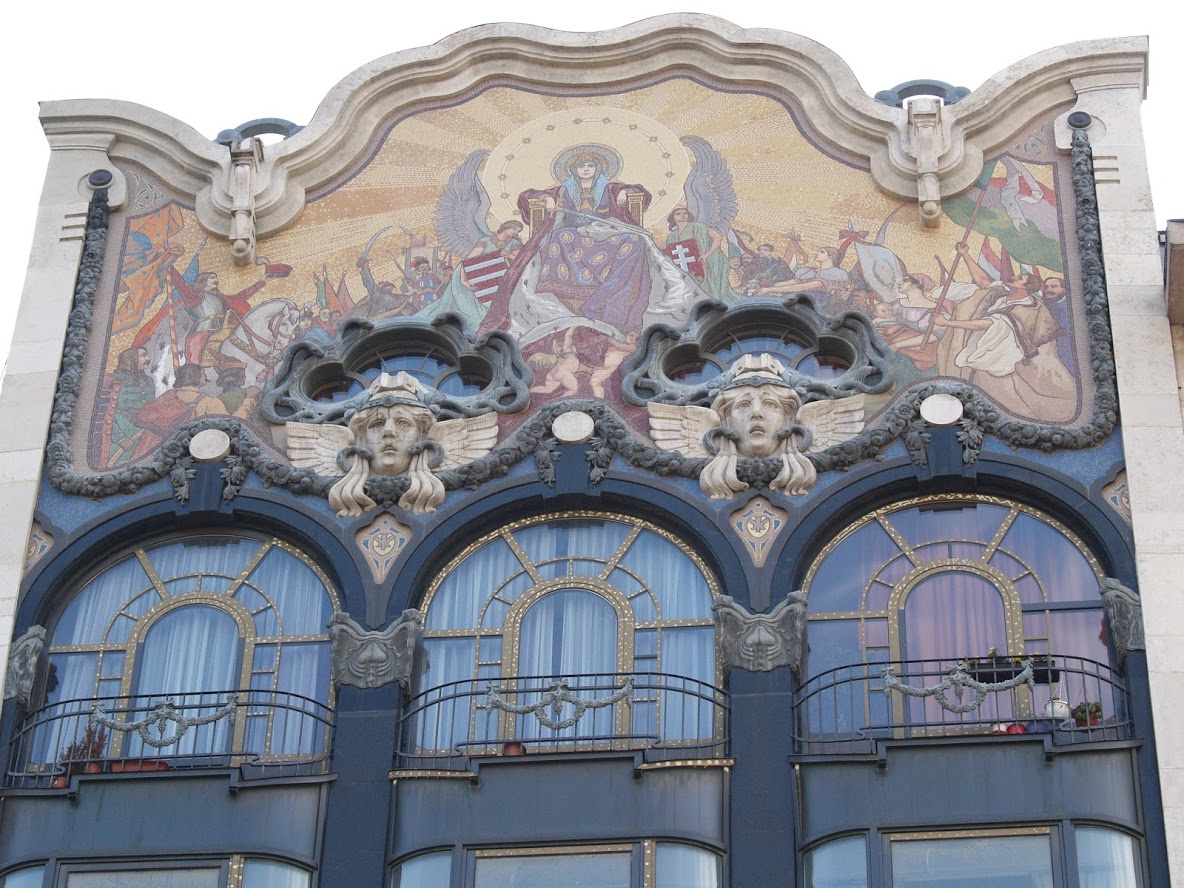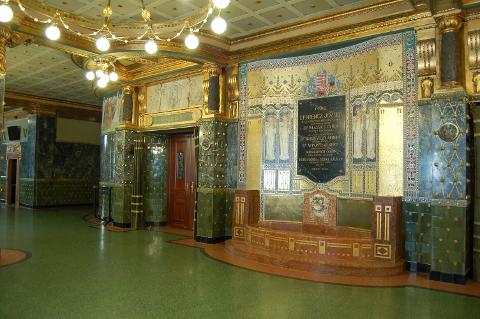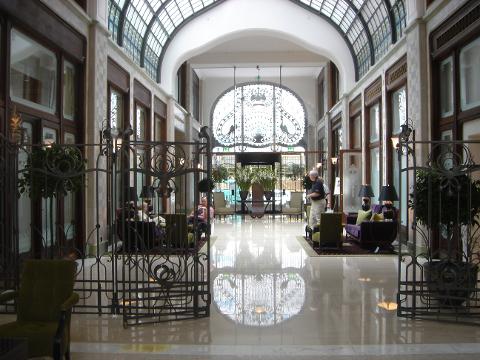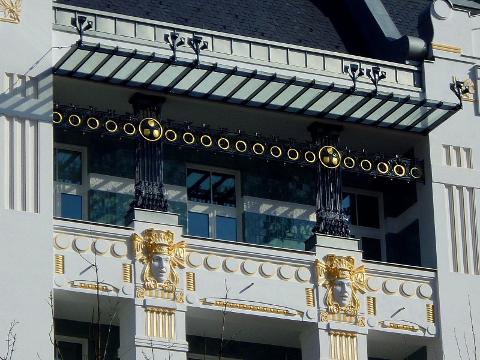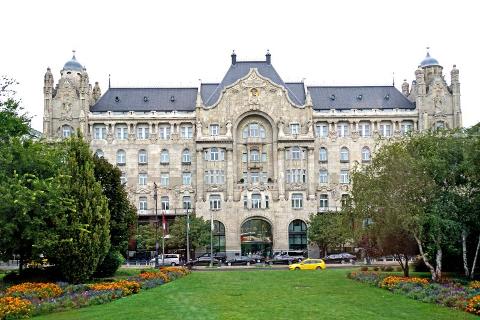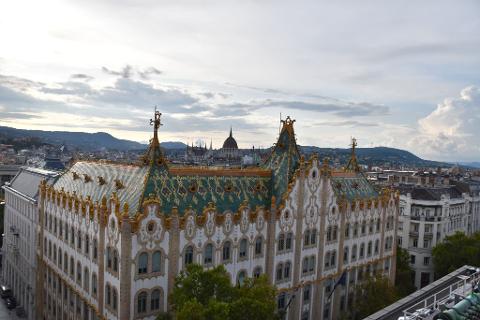 Duration: 3 Hours (approx.)
Location: Budapest
Product code: BUD: Art Nouveau
Budapest abounds in exquisite Art Nouveau structures and interiors, the radical design style that swept across turn-of-century Europe within architecture, applied arts, and fine art. Hungary developed its own cutting-edge take on the movement, known as Hungarian Secession, exemplified in its founding father, Ödön Lechner, featuring the use of porcelain along with Asian motifs and elements. This 3-hour Art Nouveau walking tour of Budapest scratches the surface of a city filled with beautiful examples of this cutting-edge aesthetic, highlighted by an expert art/architecture historian as your guide.

*Discover the flamboyant Royal Postal Savings Bank, designed by Ödön Lechner, also known as the Gaudi of Hungary, and discuss the interior design elements of the entrance hall.
*Admire the facades and interior designs of the glorious Gresham Palace, once an office space and series of luxury apartments, and today Budapest's most luxurious hotel.
*Visit a flower shop, which still has its original interiors, a department store, several bank offices, and an Art Nouveau museum and coffee house, where we explore the common motifs of Hungarian Secessionism.
*Consider the use of tiles in facades that Hungarian Art Nouveau became famous for, as we pause at Thonet House, thanks to innovations by the famous Zsolnay porcelain and ceramics factory in Pécs, a town in the south of Hungary.
*Examine the various Asian motifs and elements employed by designers, as a reference to the perceived eastern origins of Hungary, and also popular in Art Nouveau across Europe.
*Except on Saturdays, we conclude at the fascinating orthodox Kazinczy Street Synagogue, decorated in Art Nouveau style.