Communist Budapest: The Happiest Barrack in the Soviet Bloc – 3 hour walk with a Historian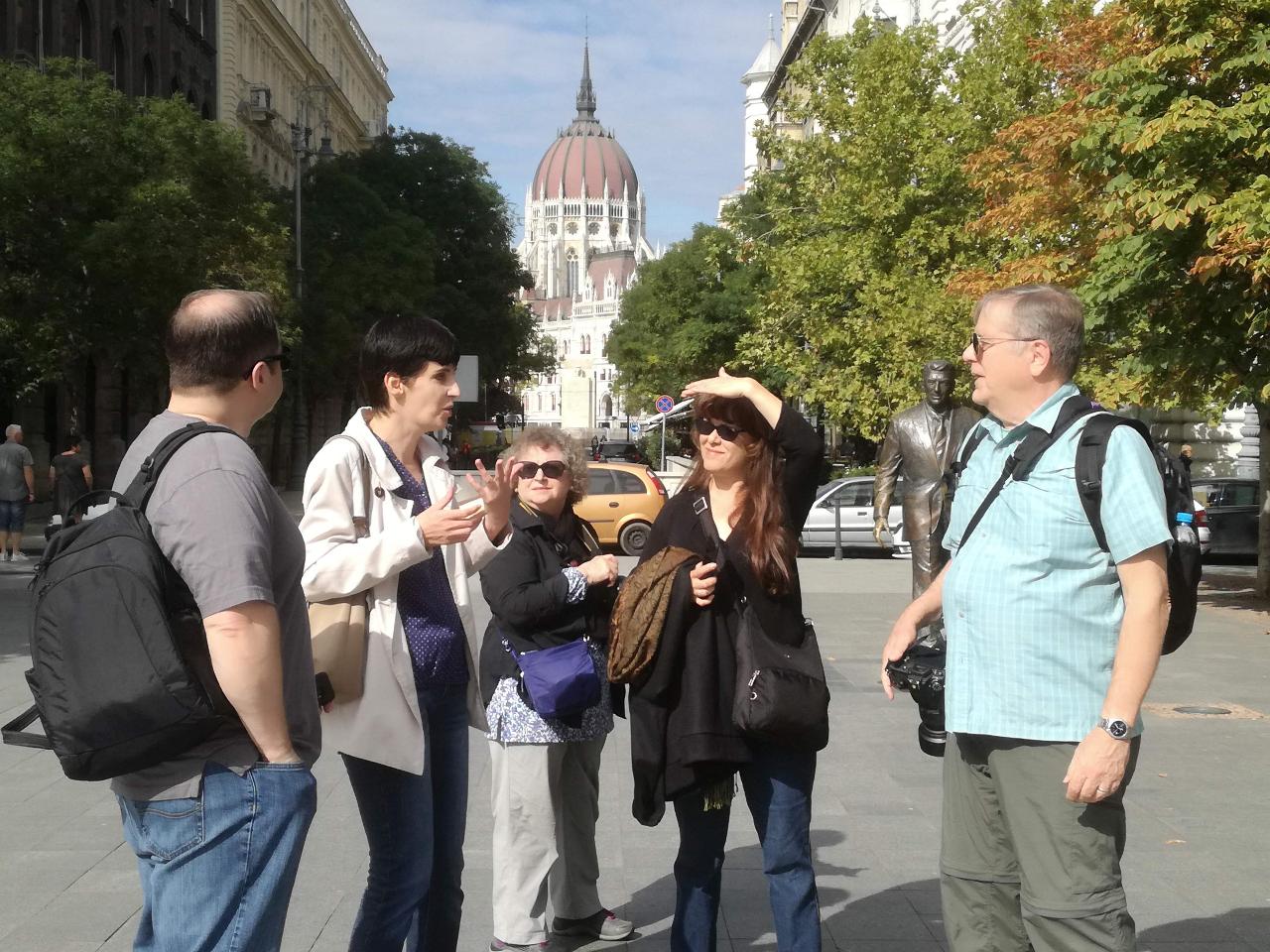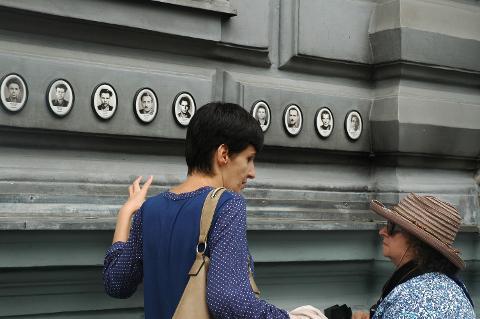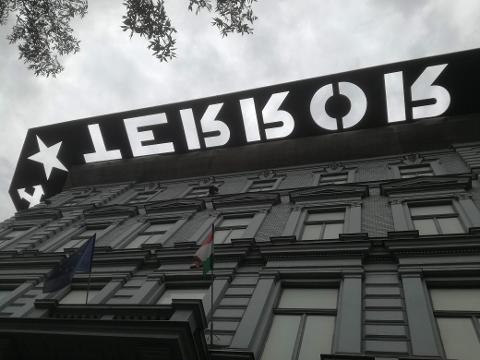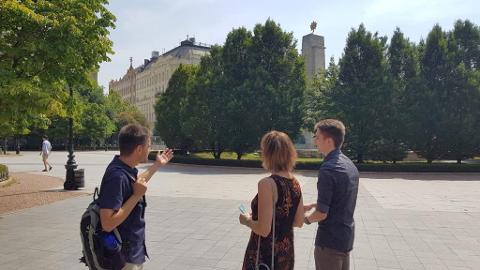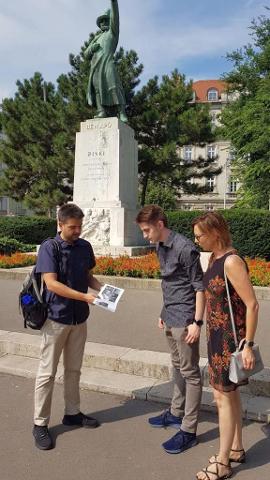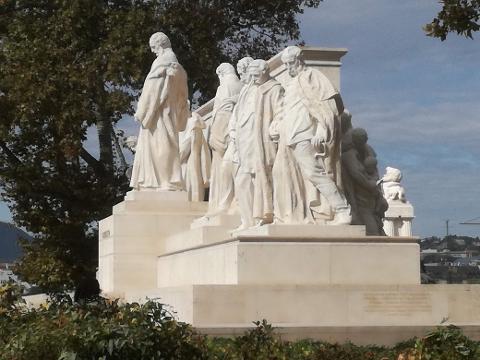 Duration: 3 Hours (approx.)
Location: Budapest
Product code: BUD: Communist
This 3-hour Communist Budapest tour with a local historian guide will lead you through the 1956 Revolution in which hundreds of thousands of Hungarians took to the streets to throw off a hardline Stalinist-inspired dictatorship. While the uprising was brutally crushed, it ultimately led to the more liberal, "goulash communism" of the 1960s-1980s. Explore the daily life of propaganda and suppression that Hungarians suffered behind the Iron Curtain and consider the legacies of the Cold War that continue to influence Hungarian politics today.

*Starting at Bem József Square, we follow in the footsteps of the first mass demonstration of the 1956 uprising. The Square includes a coffeehouse that still has its original interior from the 1960s.
*Traveling by subway to Kossuth Square in front of Parliament, we explore monuments from the 1956 revolution, before continuing to Liberty Square where we discuss aspects of the Cold War before the US Embassy, the monument to the Soviet Army, the statue of Ronald Reagan and an atomic shelter.
*Another short subway ride takes us to a communist-era shopping center and the drab 1970s socialist housing that was revered at the time for modern conveniences.
*Dropping by the former People's Stadium (now Puskas Soccer Stadium), with classic socialist realist statues still standing, we can explore the heavy-handed propaganda favored by the regime.
*Riding in Stalin's trolley bus to Dozsa György Street, we take in the boulevard that was used for May Day parades.
*We conclude outside the House of Terror, the imposing museum housed in the former headquarters of the communist secret services with a slab of the Berlin Wall in front. (Although the exhibit within is not included in the tour, this is the perfect endpoint for those interested in delving deeper into Hungary's Cold War experience).