A Journey through Jewish Budapest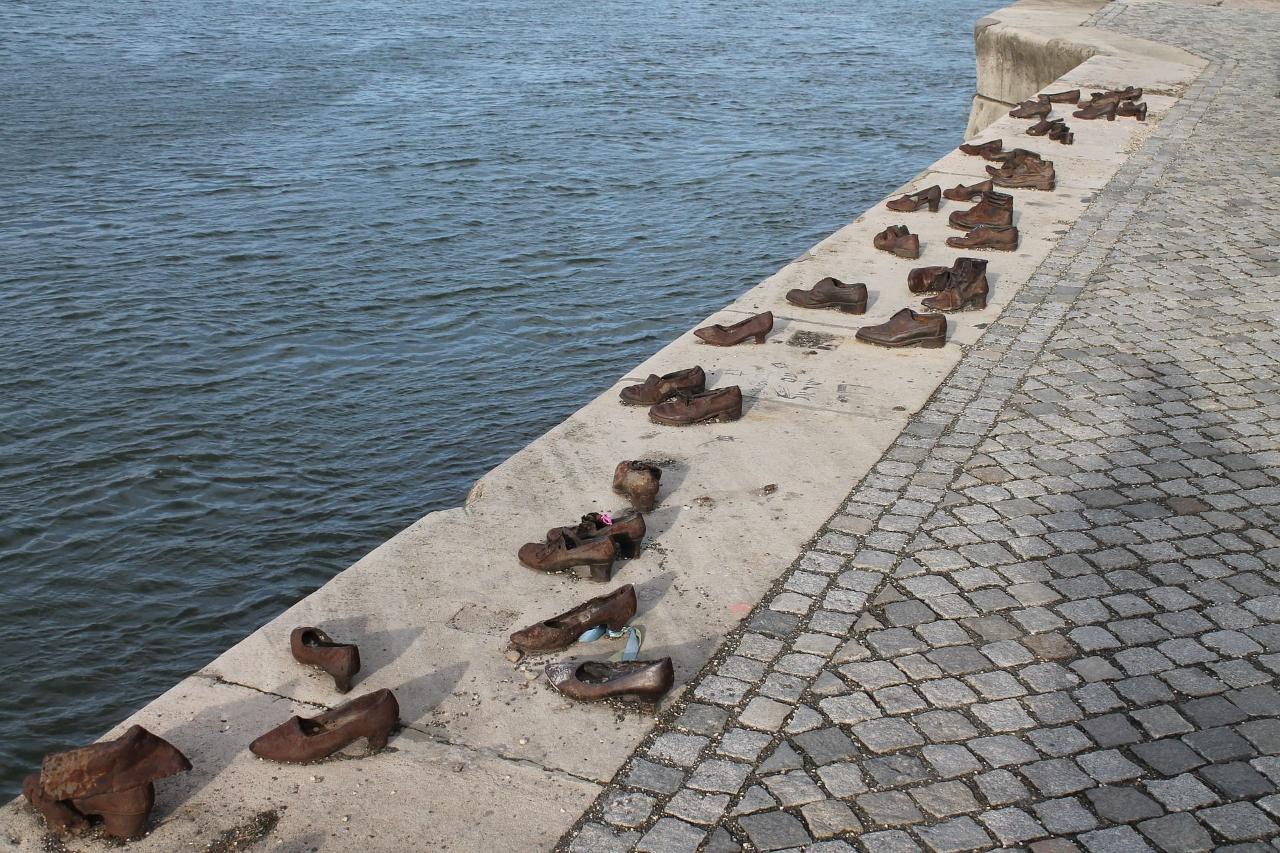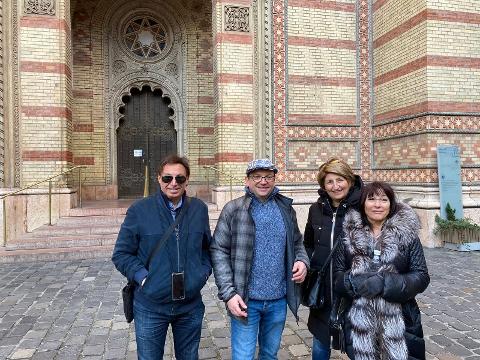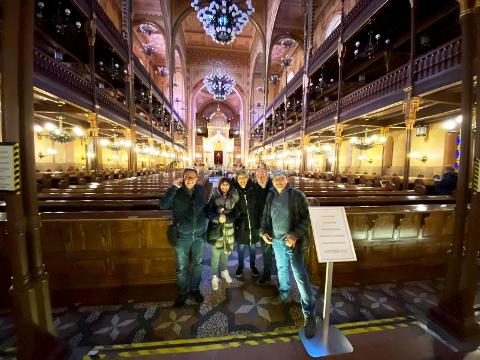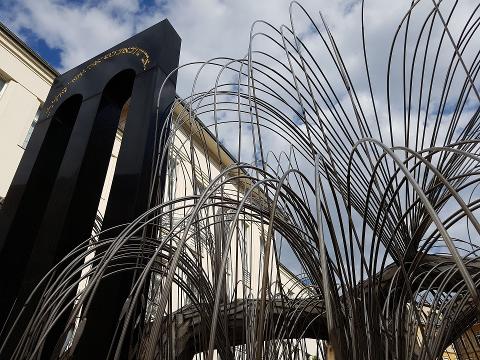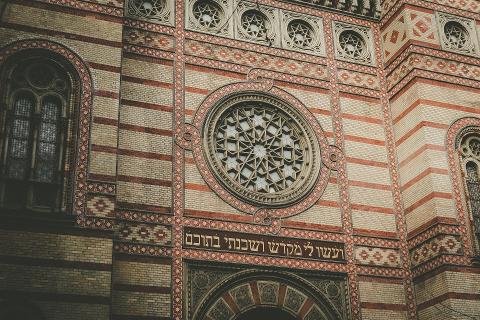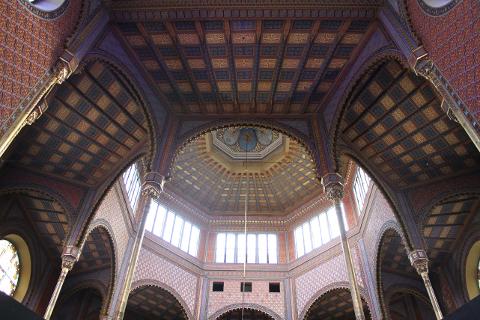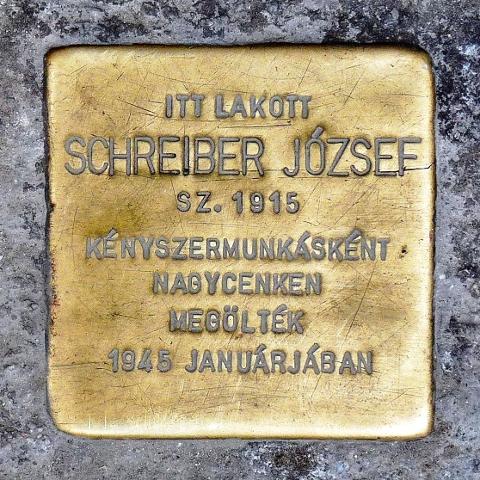 Duration: 3 Hours (approx.)
Location: Budapest
Product code: BUD-Jewish Budapest
This 3-hour Jewish Budapest tour follows the varied history of a thriving Jewish community that made up nearly one-fourth of the Hungarian capital's population before WWII. While exploring Budapest's Jewish District, our Jewish Studies scholar guide will explain how from the 18th century, Budapest's Jews played a profound role in the social and economic modernization of the city. As we consider the essential cultural contributions of Budapest's Jewish citizens, we also reflect on their harrowing persecution, culminating in 20th-century genocide in the Holocaust. As we pass by kosher pastry shops and restaurants, we will ponder the ways the community and its culture are being revitalized today.

*Begin at the square where the father of modern Zionism, Theodor Herzl, was born.

*Explore the Dohány Street Synagogue, the largest temple in Europe, with the assistance of a Jewish Studies Scholar. Take in the lavish, Moorish Revival style before visiting the Temple of *Heroes, the Jewish Museum, and a Memorial Park, all within the complex.
*Walk to the neighboring Ghetto Wall Memorial, erected in 2014, before passing a luxurious Mikve (or Jewish ritual bath) and continuing to the Art Nouveau orthodox synagogue on Kazinczy Street.
*Discover the history of the Status Quo Ante stream of Judaism while observing the Rumbach Street Synagogue.
*We will conclude our tour reflecting at the Shoes on the Danube Bank memorial. This is a space to remember the Jewish lives lost here and to consider the revitalization of Budapest's Jewish community today.