Cafe Wandering: An Excursion through Budapest's Belle Epoque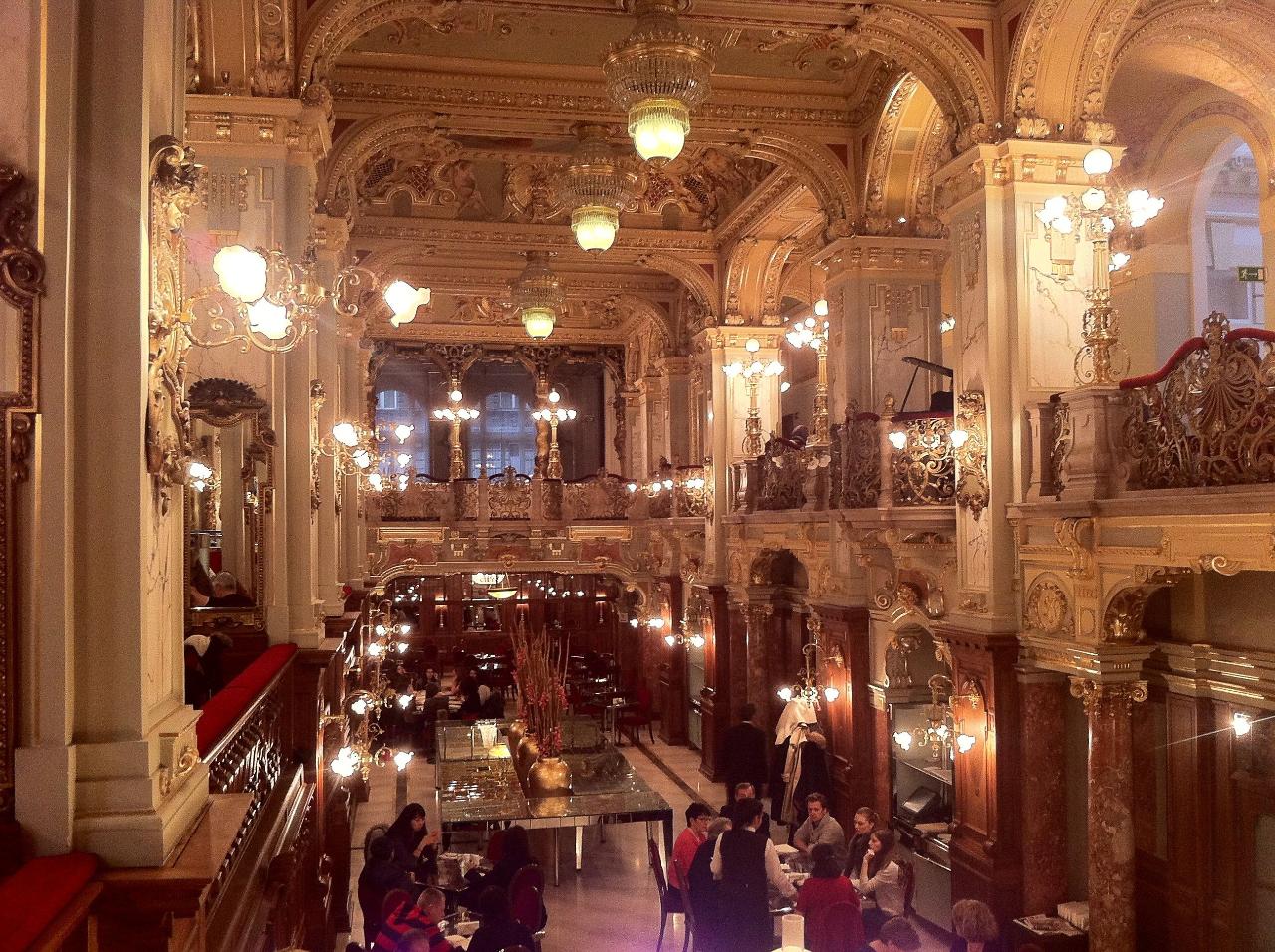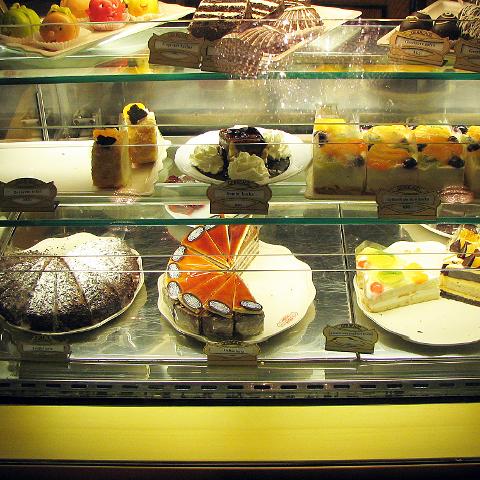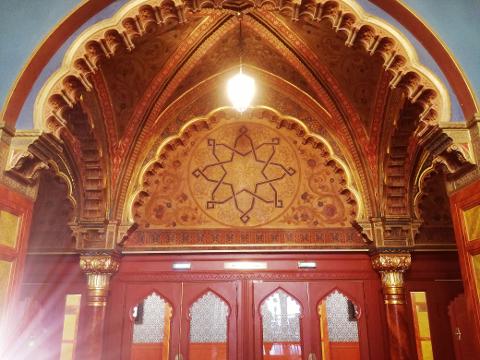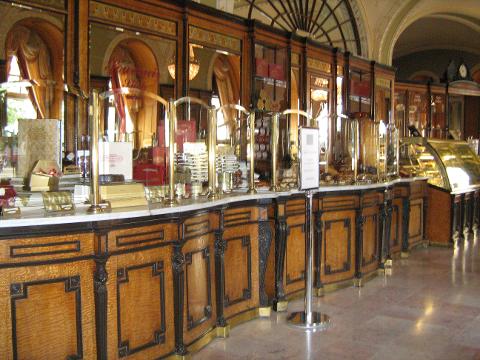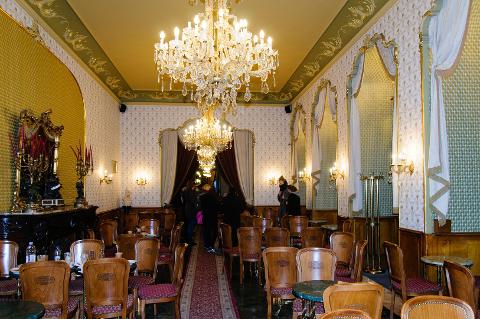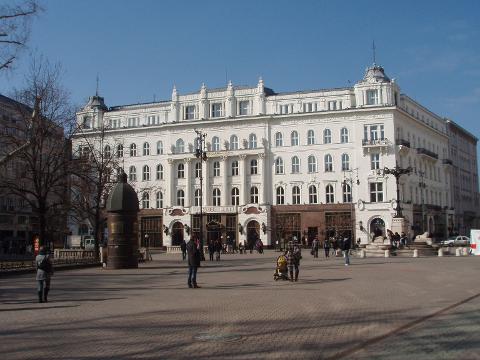 Duration: 3 Hours (approx.)
Location: Budapest
Product code: BUD: Cafes
Exploring the dazzling interiors and famous confections of Budapest's legendary coffee houses, you might think you've stepped back in time to Hungary's Belle Epoque. This 3-hour tour of Budapest's café scene explores Hungary's traditional cakes alongside Budapest's artists and cultural icons from the late-19th and early-20th centuries. Experience the ambiance of the decadent Fin de siècle when Budapest was on the rise as the newly-created second capital of the dual Austro-Hungarian Empire, a time when some of the most remarkable pieces of Hungarian modern literature were penned in the very cafés we will visit.

*Begin in the heart of the city at Vörösmarty tér (or Vorosmarty Square), with the 100-year-old, exquisite Café Gerbeaud, offering us an authentic insight into Imperial Budapest and its legendary traditional cakes.
*Stroll along the Danube to the Central Café, a dignified space that epitomizes the café culture, and enjoy your first traditional cake and coffee, while hearing tales of the Central's famous artistic patrons.
*Experience the Museum Café, in operation since 1885, whose guest book has become a historical document showcasing the distinguished names of their prominent clientele.
*Walk to the Urania Café, which houses the oldest Film Theater in the city and is famous for lectures given by intellectuals before large audiences of Budapest cosmopolitans.
*See the elegant New York Café and discover for yourself why it is considered one of the most beautiful cafés in the world.
*Finish with traditional cakes and coffee at the Muvesz Café near the Opera House, where we may just catch a glimpse of the city's celebrity actors on their rehearsal breaks from the nearby Budapest Broadway.